Specials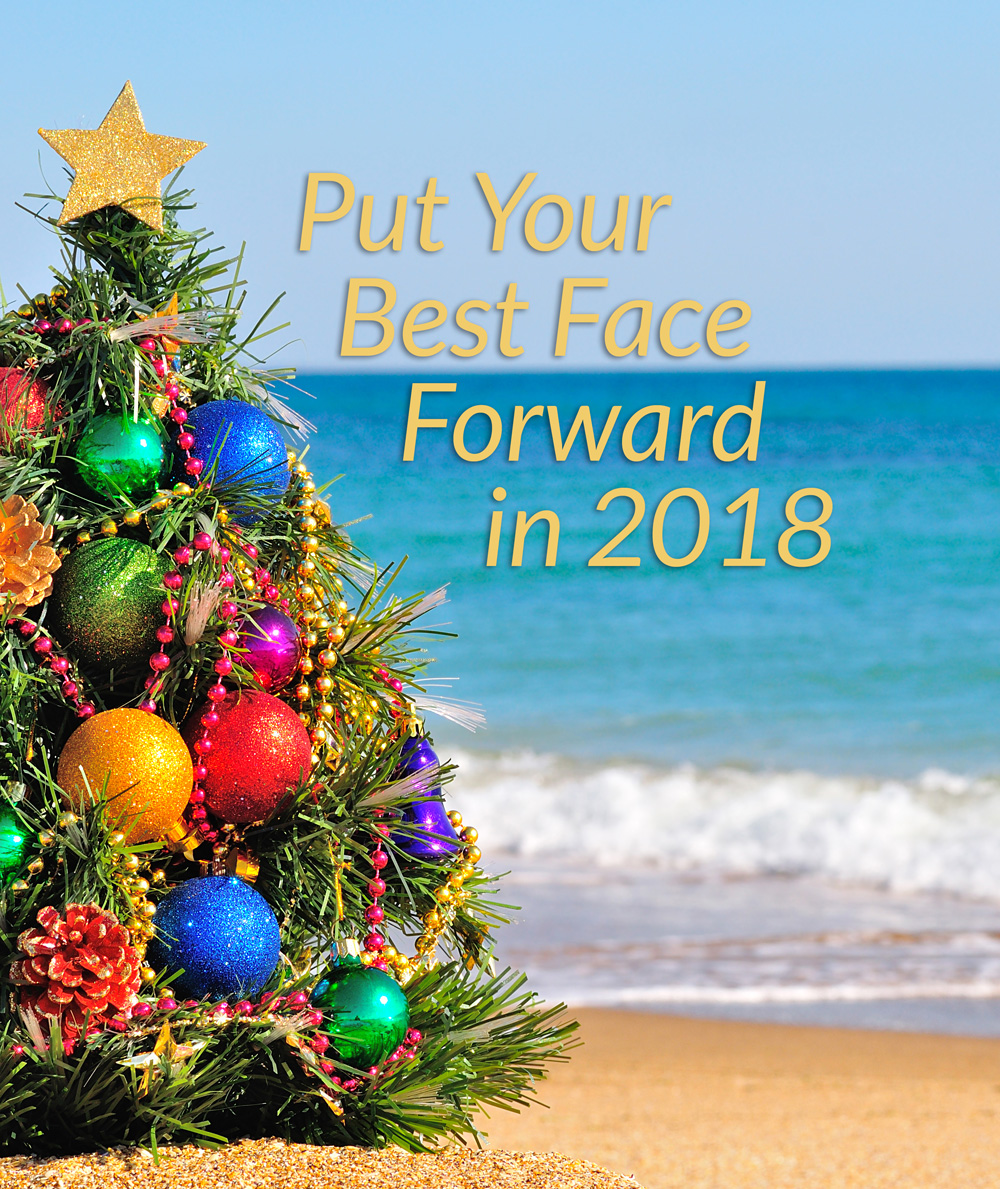 Have you been in the office this month? Check out our Christmas Tree! You will get a special gift when you purchase services and products-the more you spend the more you get! Gifts include complimentary DermaSweep facials, Facial Peels, Botox, Skin Better products, and even special rates on surgery! Come choose your gift!
Facelift/Ulthera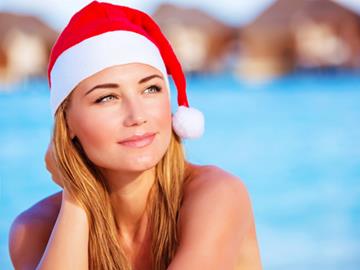 Book your Facelift during December (To be scheduled during 2018) and get an Ulthera treatment at half off when booked within a year of your Facelift!
I want this special!
Dermasweep Facials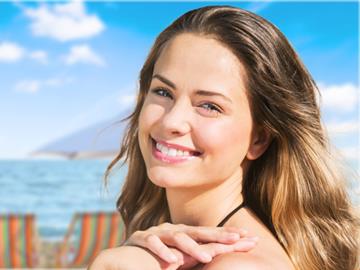 $150 during the month of December when you mention this special (normally $175)
I want this special!
Laser Hair Removal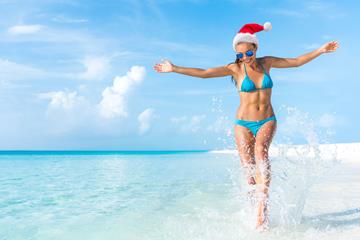 Up to $75 off treatments-Any area!
I want this special!
Don't Forget...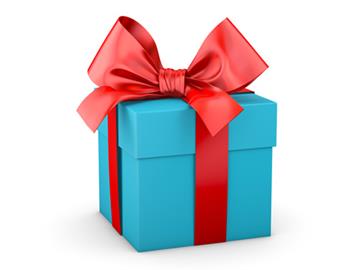 We have customized Gift Certificates!
I want this!
Upcoming Events: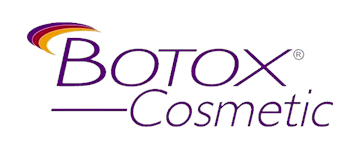 Botox Days
December 14 and 15
RSVP
Be on the lookout for our Obalon Event! There will be special rates on this easy and effective weight loss tool. This is the year to finally accomplish that New Year's Resolution. It's the year of the Bikini!
Contact Us