Supplements
Our Nutritional Supplements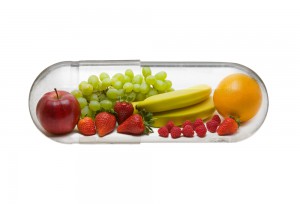 We take pride in therapeutic doses and clinically studied ingredients that are utilized to achieve positive clinical outcomes.
All of our supplements are completely allergen-free, and contain no soybean, wheat, gluten, crustacean, shellfish, pollen or corn.
Additionally our supplements are managed by a reputable company for patients who demand the highest level of quality and efficacy. This company continually strives for excellence in the areas of raw material selection, accuracy testing, manufacturing process, and service levels. As evidenced by an NSF GMP certification, its quality manufacturing commitment includes:
A commitment to selecting only the most evidence-based, pharmaceutical-grade raw materials.
A commitment to meet or exceed all policies and principles as outlined by the current Good Manufacturing Practices (cGMPs).
A commitment to mitigate exposure and the need for fillers by enabling the fewest amount of capsules possible.
A commitment to producing the highest quality and purest custom-made supplements possible.
A commitment to never sell any product that does not meet strict internal specifications.
A commitment to being transparent about raw material information such as: country of origin, purity and standardization.
B complex vitamins aid in the conversion of carbohydrates to glucose (sugar) to produce energy. All B vitamins are essential for protein and fat breakdown, as well as to maintain muscle tone in the gastrointestinal tract. They are also essential to maintain healthy skin, hair, nails, eyes, and a healthy nervous system and liver. B complex vitamin injections are frequently used for fatigue due to nerve damage, sciatica, diabetes, Multiple Sclerosis, alcoholic neuropathy, and tingling and numbness caused by vitamin B deficiencies. These vitamin injections are also used for dermatitis, psoriasis, and anemia, among other conditions.
B6 is one of the most important B vitamins. It's a cofactor in many enzyme reactions to produce amino acids and regulate sugar, lipid metabolism, and gene expression. B6 helps maintain a healthy immune system and, consequently, may protect against cancer and infection. It is commonly used by females for PMS, PMT, and menopausal symptoms. B6 is also intricately involved in multiple enzymatic functions, protein metabolism and formation. It also plays a critical role in Hormone Balance, water shifts in the female body, and fat metabolism. B6 can reduce stress-related problems, improve immune function, and help with headaches, fatigue, and blood sugar regulation, among other functions.
B12 is required for DNA production and cell division. It is also fundamental for development and function of the brain and nervous system. B12 is involved in myelin formation (the protective barrier that surrounds nerve fibers), and B12 is also important for the production of neurotransmitters. Its deficiency is very common in the elderly, vegetarians, athletes, those who drink alcohol, and those who do not consume a balanced diet. B12 also enhances cell metabolism and increases energy, therefore it is commonly used in weight loss programs.
Anti-Age Max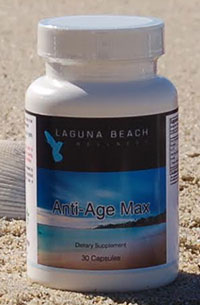 This comprehensive antioxidant formula is an overall anti-aging supplement that helps reduce inflammation, detoxify the body and diminish the risk of cancer. It also helps lower "bad" cholesterol and increase "good" cholesterol levels, as well as aid with cardiac health by making the blood less sticky. Click here to learn more.
Andro Stim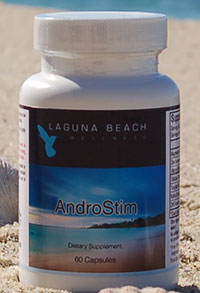 Primarily used for our male patients, this product helps improve testosterone and cortisol levels while also enhancing energy, libido, endurance, stamina and mental fatigue. It also helps to build muscle and strength as well as reduce muscle recovery time. Click here to learn more.
Anti Inflam Max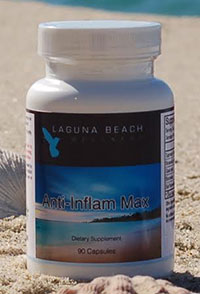 Anti Inflam Max is a therapeutic formula that helps to regulate the inflammatory process and reduce oxidative stress. Click here to learn more.
Elemental Strontium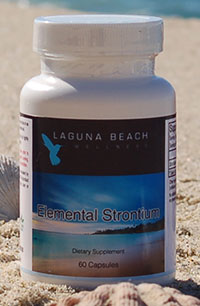 This supplement will help in bone balance and is particularly beneficial for women who want to avoid the effects of osteoporosis. Click here to learn more.
Hair, Skin and Nail Support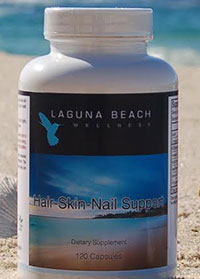 Here is a great combination of vitamins, minerals and nutrients to promote healthy hair and nail growth. This also provides the building blocks for increasing collagen and improving overall system health that results in healthier skin. Click here to learn more.
Hista Tame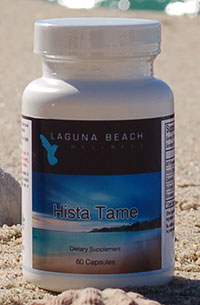 A focused treatment for sinus and respiratory health, this supplement helps naturally block the histamines that cause those annoying allergy symptoms, without the drowsiness that comes from traditional allergy medications. Click here to learn more.
ImmuneMax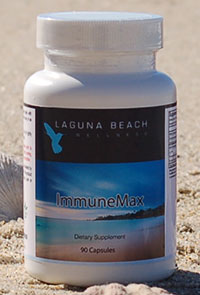 Strengthen your body's defenses! This supplement contains micronutrients, antimicrobial compounds and more to protect your immune system, improve your resistance to stress and inflammation and enhance your stamina. Click here to learn more.
Liver Detox 1 and 2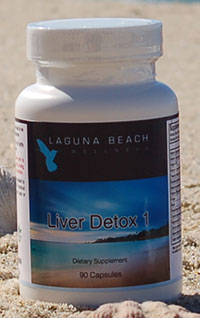 Our Wellness provider may learn through your consultation and lab work that you need help improving your system's ability to handle chemicals, carcinogens and waste products. If this is the case, we can help determine which product may be right for you. Click here to learn more.
L-Lysine 1500mg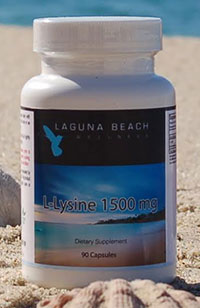 This is an essential amino acid that helps normal muscle tissue growth, development and more. Click here to learn more.
Memory Boost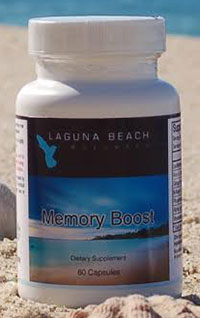 It's all in the name! Help improve your memory, increase cognitive function and reduce oxidative stress on neurons. Click here to learn more.
NeuroCalm PM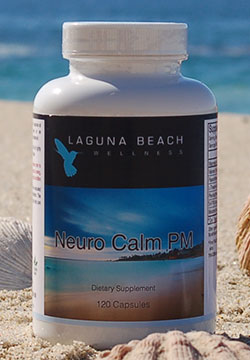 Sleep well! We all know how important recuperative rest is to our overall health. This product will address insomnia and resistance to relaxation, and it can naturally counteract the effects of caffeine. Click here to learn more.
Pre-Op and Post-Op Supplements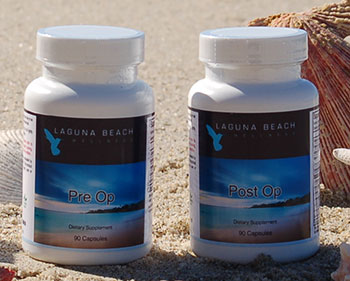 Preparing for a surgical procedure? Boost your system before and after surgery to reduce pain, inflammation and swelling. Click here to learn more.
Surge Adrenal  Support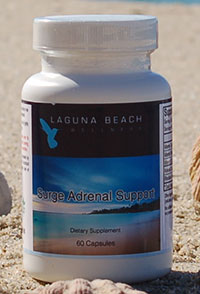 Your adrenal gland is responsible for your fight or flight response – and all of the stress that goes along with daily life. This supplement can help with mental clarity, fatigue, memory and energy. Click here to learn more.
Thyro Support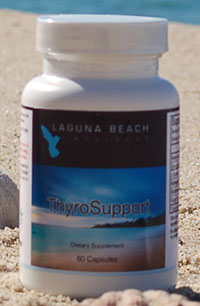 Naturally support your production and regulation of thyroid hormones. Click here to learn more.
Vitamin D 5000 IU and Vitamin D Max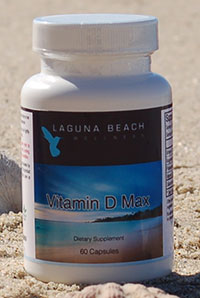 Vitamin D is a cornerstone for the immune system and good bone health. Talk with our Wellness provider to determine which Vitamin D supplement is right for you.Click here to learn more.
B Complex Max
B Vitamins are important to help with your metabolism, cellular energy, anxiety and stress reduction and more. Click here to learn more.
Estro X
Estro X helps counteract carcinogens and promotes proper estrogen metabolism. It also includes a powerful antioxidant! Click here to learn more.
Glucose Control
Helps control blood sugar levels, support metabolic health and improve insulin resistance.  Click here to learn more.
Contact Laguna Beach Rejuvenation & Wellness to learn more about our products.