Medical Skin Care Products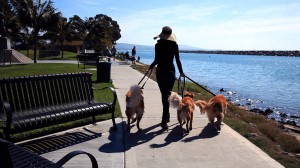 The medical skin care product lines we offer at Laguna Beach Rejuvenation and Wellness can help you maintain healthier, more beautiful skin for longer periods of time. They can also serve as an effective complement to our professional skin care services. In addition to providing our patients with many of the most popular medical-grade skin care products, we also carry Prevention Skincare – a line developed by Dr. Daniel C. Mills for skin rejuvenation and sun protection.
Our skincare professionals can help you develop a customized at-home regimen to address conditions such as:
Fine lines and wrinkles
Skin inelasticity
Age spots
Sun spots
Uneven tone and texture
Dullness
Acne
Rosacea
Scars
Hypotrichosis (inadequate eyelash growth)
Some of our skin care products include:
Prevention Skincare: Dr. Daniel Mills' Signature Product Line
As a board-certified plastic surgeon and active member of the American Society for Aesthetic Plastic Surgery, Dr. Mills is highly experienced at providing patients with successful cosmetic enhancement results and helping them feel better about the way they look. With his many years of experience, Dr. Mills decided he would create his own line of skincare products that people can use at home – helping them rejuvenate the skin, reduce signs of age and sun damage, and give the skin a more youthful, healthy appearance.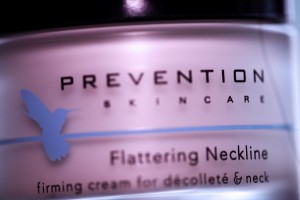 Prevention Flattering Neckline is composed of botanical actives and peptides, which can moisturize the skin and stimulate the formation of collagen, ultimately increasing the skin's elasticity to firm and smooth fine lines and loose skin in the neck and decollete. Flattering Neckline also contains Vitamin C and Vitamin E, green tea extract, aloe vera, and a range of other ingredients to help replenish and revitalize the skin.
Prevention Lip Balm with SPF 45 protects the lips against the harmful rays of the sun, and is ideal for people who spend a lot of time outdoors, as well as those who may just be out and about on a day filled with sunshine.
ALASTIN Skincare™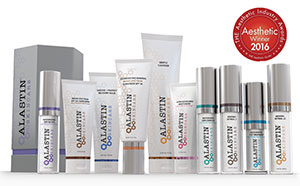 Grouped into two different product lines (Procedure Enhancement Systems and Restore and Renew), ALASTIN Skincare™ creams are designed to incorporate revolutionary TriHex Technology™—a proprietary mix of amino acid-compounds and various other components that help to remove aged and damaged proteins from structural elements in the dermis for more efficient skin renewal and rejuvenation. The Procedure Enhancement Systems line is excellent at preparing the skin for a cosmetic procedure, supporting both healing and recovery after treatment, and helping to protect the final results. Recommended for everyday use, the Restore and Renew line is effective for strengthening the skin, improving anti-aging issues, and preventing further skin damage.
Obagi®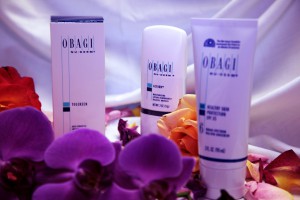 Prescription Obagi® skincare products, designed by Dr. Zein Obagi, are not only popular at Laguna Beach Rejuvenation and Wellness, but they also have a known history of success. These at-home treatments are designed to do more than simply cleanse the skin – they can improve the actual health and appearance of your skin, treating common skin concerns. Obagi® skincare products are used to treat fine lines and wrinkles, age spots, sun damage, uneven pigmentation, acne, and rosacea. The Zo® Skin Health and Zo® Medical skincare products, also developed by Dr. Obagi, are used to maintain healthy skin, protect it from damaging environmental elements, and keep you looking young and radiant.
NEOCUTIS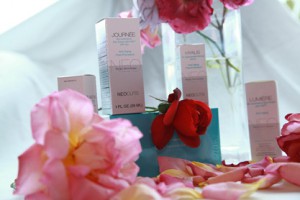 NEOCUTIS is the first skincare cream to use PSP®, Processed Skin Care Proteins, a complete protein blend of Human Growth Factors, Interleukins, and Cytokines. This product can reduce the appearance of fine lines and wrinkles and is a clinically-proven anti-aging skin cream. NEOCUTIS not only aids in rejuvenating skin of any type, it can also be effective for treating the skin after medical cosmetic procedures.
EltaMD®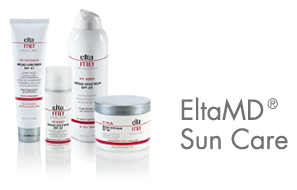 EltaMD® presents a full line of sunscreens specifically designed to protect a variety of skin types and sensitivities. These sunscreens are preservative- and fragrance-free, and formulated with a zinc oxide that is transparent once applied to the skin. In addition to providing protection from ultraviolet rays, EltaMD® has been shown to address aesthetic concerns commonly associated with sun exposure.
LATISSE®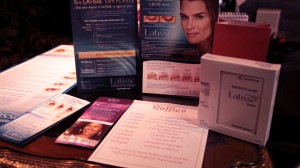 LATISSE® is a topical prescription treatment that allows you to actually grow new eyelashes for fuller, thicker, longer lashes. LATISSE® is an FDA-approved product to treat hypotrichosis (inadequate eyelash growth). In four to eight weeks, you should notice a dramatic change in lash growth, though the best results can typically be seen after 16 weeks of use.
Learn more about LATISSE®.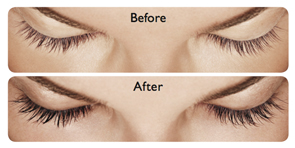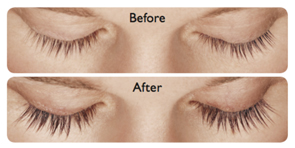 bioCornieum®+ / embrace®
bioCornieum®+ and embrace® are skincare products designed to reduce the appearance of scars. Scars are the results of the body's natural healing process, as well as skin tension. These products work to relieve that tension, thereby minimizing the scar. bioCornieum®+ is also formulated with SPF 30 to prevent sun damage to new skin while a wound heals. Both bioCornieum®+ and embrace® are ideal for patients who have just undergone surgery to soften, flatten, and diminish scars as they are developing.
Contact Us
To learn more about the medical skin care products we have available for at-home use, or if you would like to schedule a complimentary skin care consultation, please contact our Laguna Beach med spa today.