How Long Do Injectable Treatments Last?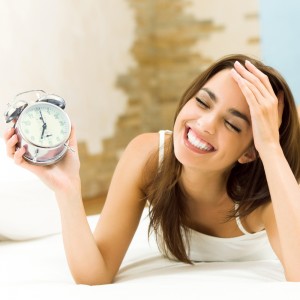 The answer to this question will vary based on the particular choice of injectable treatment or dermal filler, as well as the specific concern it is being used to address. On average, the effects of BOTOX® Cosmetic, Dysport™, and Xeomin® will inhibit muscle contraction in the treatment area for about three to four months. Results achieved from JUVÉDERM™ and Restylane® last approximately six months or more, depending on where the injections are administered. For example, when JUVÉDERM™ is used to fill nasolabial lines and lips, its effects often last somewhere between nine months and a year.
BELOTERO BALANCE® may last about six to nine months, though the longevity of its results often varies by individual. JUVÉDERM VOLUMA™ XC is a relatively new treatment, but clinical studies have shown that it may last two years. The effects of RADIESSE® typically persist for approximately a year, and those of Sculptra® Aesthetic can be seen for about two years. Lastly, Artefill® has proven to produce very long-lasting results, often exceeding five years.
In the end, when considering injectables and dermal fillers, it's important to be mindful that the longevity of results for a particular injectable will be shorter for some patients and longer for others. Each injectable and dermal filler has its unique benefits for specific indications, and the most effective option for your needs will be chosen at the time of your consultation.
– Dr. Daniel Mills, Board Certified Plastic Surgeon
Contact Laguna Beach Rejuvenation & Wellness
For more information about our injectables and dermal fillers, or to schedule a consultation to find out which option may be best for your unique concerns, please contact us today.